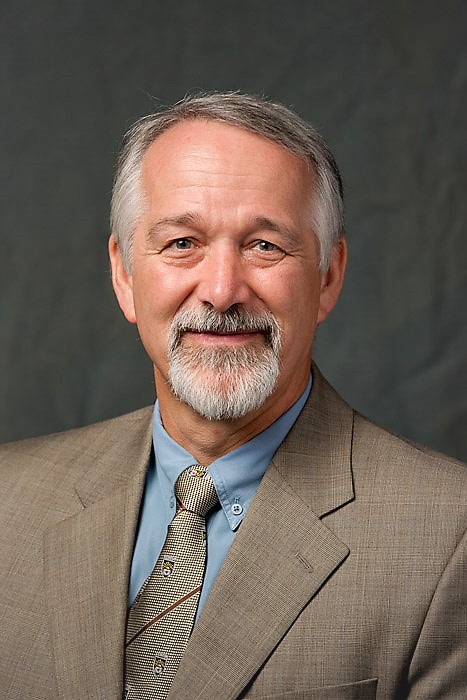 Dr. Tamás Terlaky
President & Co-Founder
Dr. Terlaky is a George N. and Soteria Kledaras '87 Endowed Chair Professor Department of Industrial and Systems Engineering, Lehigh University. He was also the Chair of the Department of Industrial and Systems Engineering, Lehigh University, 2008 – 2017.
Dr. Terlaky has published four books, edited over ten books and journal special issues and published over 160 research papers. Topics include theoretical and algorithmic foundations of operations research (e.g., invention of the criss-cross method), design and analysis of large classes of interior point methods, computational optimization, worst case examples of the central path, nuclear reactor core reloading optimization, oil refinery and VLSI design optimization and robust radiation therapy treatment optimization.
Dr. Terlaky is Founding Editor-in-Chief of the journal, Optimization and Engineering. He has served as associate editor of eight journals and has served as conference chair, conference organizer, and distinguished invited speaker at conferences all over the world. He is a former Chair of INFORMS' Optimization Society, Chair of the ICCOPT Steering Committee of the Mathematical Optimization Society, and Vice President of INFORMS. He is Fellow of the Fields Institute, SIAM, INFORMS, and the Canadian Academy of Engineering. His research interest includes high performance optimization methods, optimization modeling and optimization problems in engineering sciences.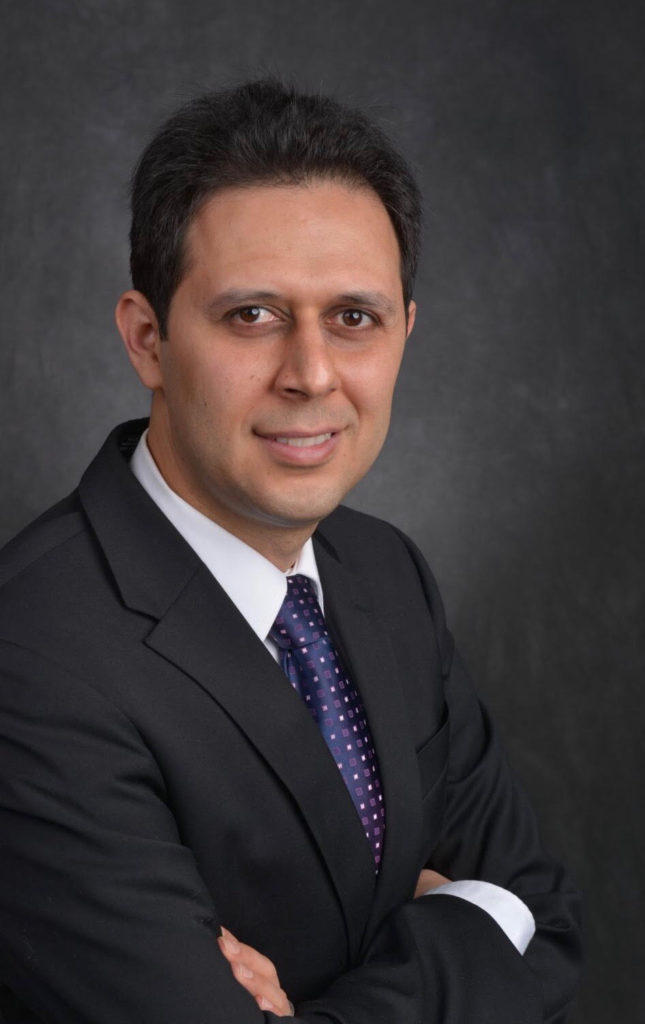 Dr. Mohammad Shahabsafa
Co-Founder, Chief Executive Officer
Mohammad has been educating and working in the area of Operations Research for more than 13 years. Mohammad got his Ph.D. in Industrial Engineering from Lehigh University. He got his Bachelor's and Master's degrees in Industrial Engineering from Sharif University of Technology, Tehran, Iran. His research mainly revolves around linear and conic discrete optimization and its applications. Mohammad has been awarded the INFORMS Daniel H. Wagner Prize in 2017 for developing the Inmate Assignment Decision Support System. He has been working on the inmate assignment and scheduling project for more than five years.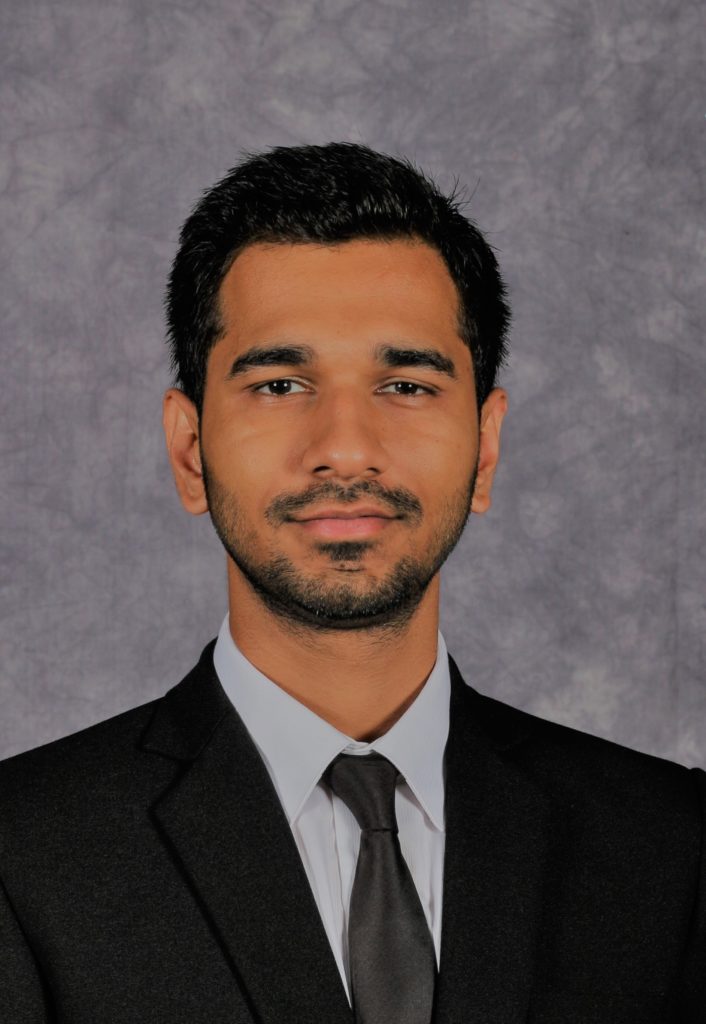 Anshul Sharma
Co-Founder, Chief Technology Officer
Anshul received his Master of Science from the Department of Industrial and Systems Engineering, Lehigh University in 2018. He holds a Bachelors degree in Mechanical Engineering from India. His research mainly revolves around mixed integer linear optimization and its applications. Anshul wrote his Master's thesis on optimizing inmate transportation within the Pennsylvania Department of Corrections. He is deeply committed to social and economic transformation and social inclusion.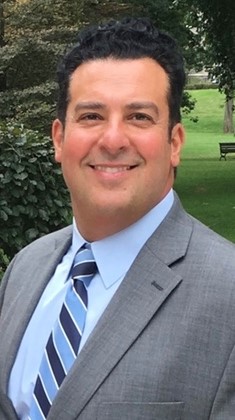 Vito G. Gallo
Government Liaison
Vito is a highly motivated business and government affairs professional with nearly three decades of experience at the state, federal and local government levels. Prior to joining the Optamo team as Government Liaison in 2019, Vito spent sixteen years in higher education building partnerships between universities, government and industry. His work helped to create and fund several programs with a mission to assist companies and the state in their efforts to enhance economic and workforce development while increasing operating efficiency. Vito began his career in the Pennsylvania House of Representatives and served as a Senior Policy Advisor under two Pennsylvania Governors. He also serves as Principal in VGG Consulting, LLC, a government affairs consulting firm.